Hi again, hope you like the new Album – Breaking Out. Starts with a set of four powerful rock/blues outings, goes slightly moody and then lightens up a bit towards the end.
BREAKING OUT is distributed to all the main download sites like iTunes, Amazon, Google Play, CD Baby, Spotify, Shazam and more from April 13th 2016. In fact there is a link page of them later on this site.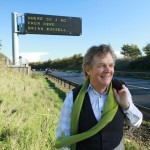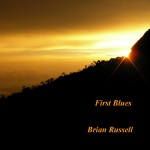 The lyrics are as always, posted on this site to view as the tracks are finished.
Thanks for taking a look, hope you like what you find and if you want to leave me a comment, you can do here, cheers.
Since the introduction of individual album music players we have now moved the full size music player with all tracks from all the albums to its own page